Survey Programming for High Performance Research Results
How to Leverage Survey Programming for Outstanding Survey Response Rates
Expert survey programming delivers a better research experience for respondents and clients
The better survey experience – It's simple.  By providing flawless, visually appealing, efficient surveys that are easy to navigate, you keep the respondent focused and engaged. You also increase survey participation and reduce errors due to survey fatigue.  OvationMR delivers hundreds of thousands of market research surveys with our affordable, customized panel and survey programming services so you can spend more time on data analysis and manage your research business.
An online survey programming engagement typically includes some or all of these steps:
Language translations, localizations, overlays
Sampling survey respondents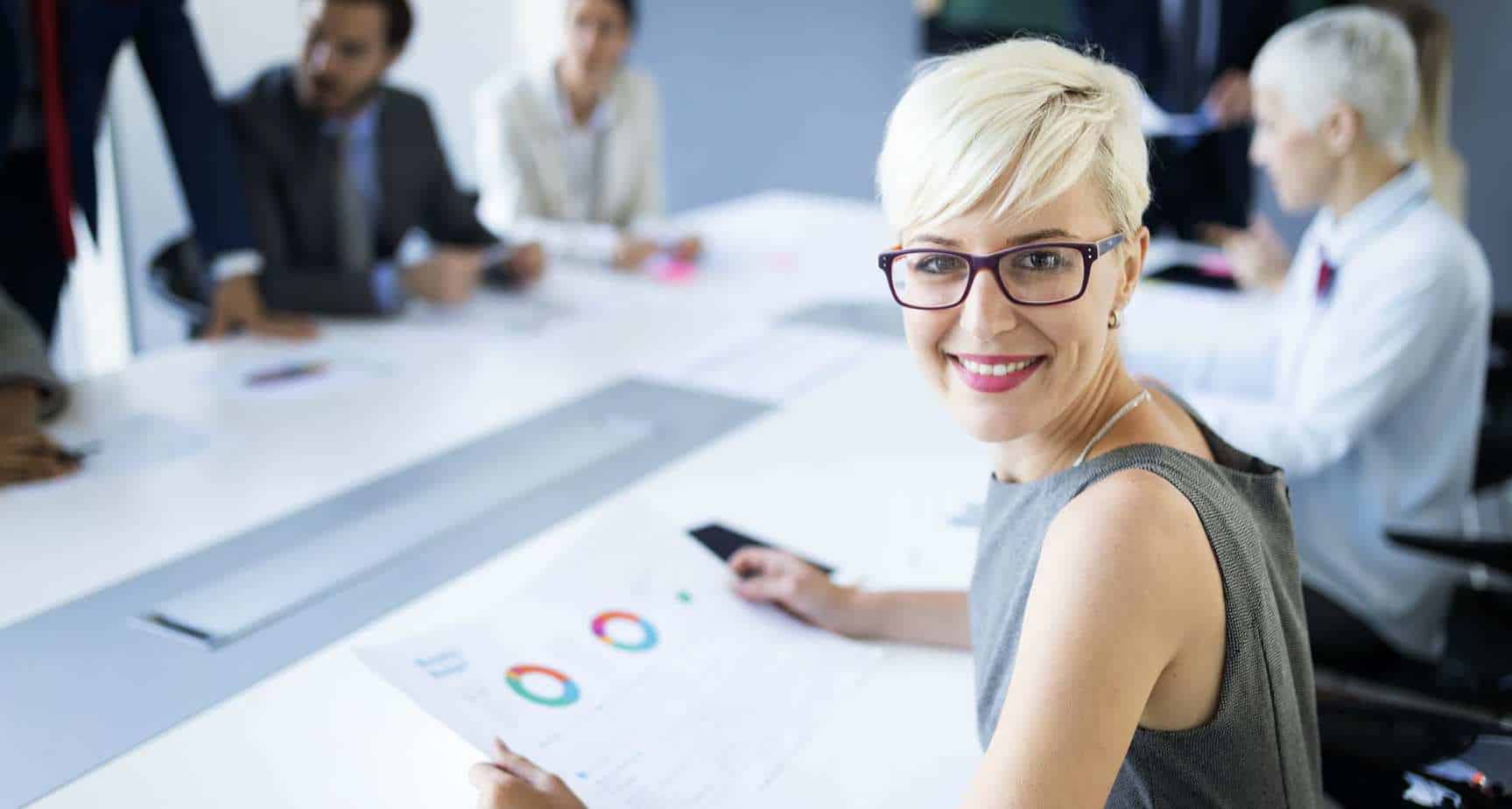 Experience the difference that expert project managers provide during survey programming
Work with one dedicated project manager who is both research and survey programming technology trained and also experienced in survey questionnaire design, structure, and fielding practicalities. Your project manager will, in turn, work directly with a programmer or sometimes a team depending on the nature and complexity of your project. Their communications and problem-solving skills minimize the need to directly engage with a survey programmer when there are questions, leaving more time to focus on research insights and outcomes.
What survey programming features should you expect from a market research company
We deploy a modern and secure SAAS market research technology stack which is customized to deliver quality data collection results, outstanding data processing options, real-time reporting for clients, and mobile optimization for respondents.
Across all types of studies you can engage respondents with any question type you can imagine providing a better survey experience with accuracy and ease with advanced logic and answer validation checks:
Question Logic
Event triggers (emails, file downloads, calendars)
Programmatic Quality Checks
Question Types
Survey Types
How you can increase productivity and focus on transformational insights for your clients
Expert survey programming means built-in quality assurance. When you are expecting high-quality data; survey programming platforms alone don't get you there. It is important to appreciate the complexity of the sampling ecosystem. Especially when you're using one, or multiple market research panel suppliers.
OvationMR survey programming services provide a number of levels of quality assurance checks and validations.  By creating logic that is targeted and tailored to each study we can trap and disqualify people who try to:
Speed through your survey,
Straight-line through ratings and attributes,
Answer questions inconsistently, and
Try to use dishonest tactics to gain access to the survey
OvationMR survey programming services use every tool programmatically and manually to deter honest and dishonest data errors. We use our experience and our technology to deliver you the highest quality data for your target audience.
Market research companies who are looking to get to the top of the list of Most Respected and Most Profitable are not focused on programming DIY surveys.
So then why are you programming Qualtrics or SurveyMonkey surveys when you are worth substantially more to your organization?
Many online surveys we program for B2B research and brand tracking are virtually no cost to our clients and include the ability to run tables.
Online research clients appreciate our survey programming support because it enables them to spend more time growing their business.
When we host your survey you get added quality because built into our systems are checks that allow only legitimate survey-takers to complete your survey in real-time.
OvationMR survey programming clients depend on us to review every record for quality and validity using our technology and experience.

Need help with your project?
We are ready to offer you:
A project estimate/proposal
39 Broadway, Suite 2010, New York, NY 10006 USA