Better than DIY... Market Research Panel and Online Survey Solutions
People You Can Trust to Get Online Research Delivered for Your Business the Right Way
Ask an Expert | Get Quote
Expert Research Services Teams
Market Research Panel and Sampling Services
Survey Programming and Hosting Services
Survey Design, Analysis and Reporting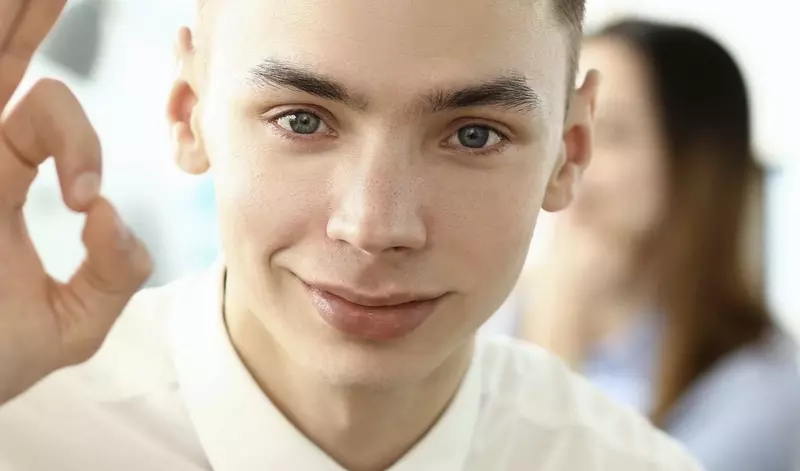 You Have More Control...
Access to Online Sample is Directed by You
If incidence drops, we NEVER turn off sample like panel DIY sample tools do.
While keeping you updated on status, your online study continues until you decide what course to take.
In the driver's seat and control of the research budget. Just like a Client!
Expert Research Services for support programming any online survey or help with your survey questions or reports…
_________________
See how easy it is to turn your market research questions into an engaging online survey no matter what level of complexity is required.
Our team will program your survey using familiar online survey tools or assist you if you are using these tools and require sample:
Decipher by FocusVision
ConFirmIT
Qualtrics
SurveyMonkey
SurveyGizmo
Find out how you can build any question type or sophisticated logic to facilitate your research design simply by leveraging our Customer Success Team.
________________
Online reporting links customized to your survey project are one feature you get when you program and host your survey with us.
When you need a little more help getting started or pulling your project all together you can choose to use us for:
Sample Design
Survey Question Support
Cross-tabs & PowerPoint
Analysis & Report Writing
Whether you need some guidance to write survey questions or help from start to finish with your online survey, we have research experts who can help get you started now.

Need help with your project?
We are ready to offer you:
A project estimate/proposal
39 Broadway, Suite 2010, New York, NY 10006 USA