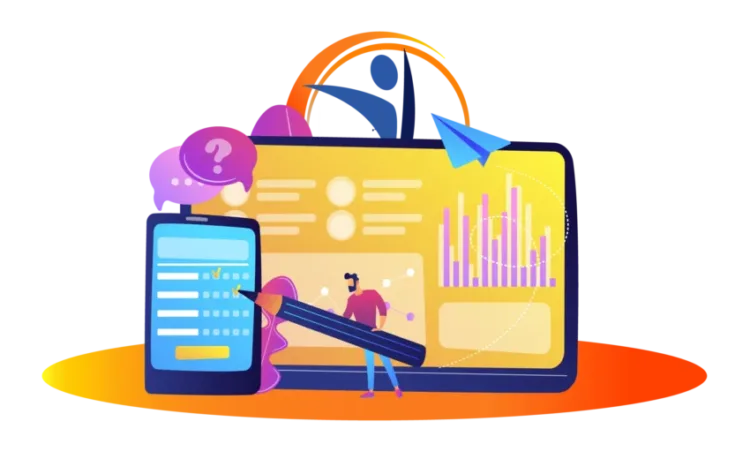 Visit Us
39 Broadway
Suite 2010
New York, NY 10006
USA
Ovation MR
39 Broadway
Suite 2010
New York, NY 10006
F.A.Q | Frequently Asked Questions
How long does it take to kick off a project?
Are you programming the survey or am I?
We work with clients either way. With our decades of market research experience and an experienced survey programming team, we are happy to make it part of our engagement.
If you're ready to go on that end, we're happy to quickly plug-in our sample and get your survey filling up with completes.
Will I be working with your team directly or do you 'farm it out' to a 3rd party?
We are a focused and energetic agency with a commitment to a high-touch experience. You will be working directly with an OvationMR team member.
Can you help with quantitative data analysis?