The Vital Role of Engineers in Engineering Market Research
Unearthing Game-Changing Insights From Highly Specialized Audiences
Ask an Expert | Get Quote
Learn why a foundational component of surveys is demographic questions, which enable you to understand the nature and characteristics of your respondents...
read more
Introduction to Engineering Market Research
As a premier market research industry panel provider, we understand the significance of various target groups in delivering deep and meaningful insights. While many demographic categories offer essential perspectives, engineers and engineering specialists hold a particularly unique position in providing crucial insights to decision makers across a multitude of industries.
The Engineer's Lens: An Invaluable Perspective
Engineers, by virtue of their rigorous training and analytical mindset, possess a unique ability to evaluate products, services, and technologies through a specialized lens. Their feedback via qualitative research like focus groups or in-depth interviews often contains highly nuanced technical insights, which can be invaluable to businesses, especially those operating in technology-driven sectors.
Additionally, engineers often have a future-forward approach, as they are usually at the forefront of emerging technologies and methodologies. Thus, their inputs can help businesses anticipate and adapt to changes, fostering sustainable innovation.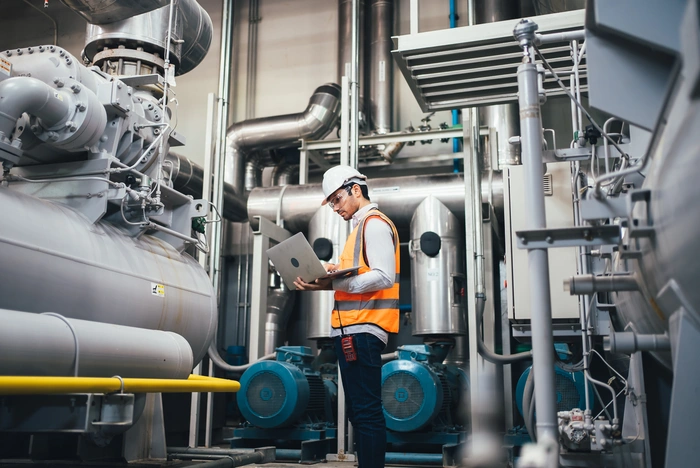 Specialty Areas among Engineers: Diverse Expertise for Diverse Insights
The engineering profession boasts a wide array of specializations, each offering its unique perspective and expertise. Here are a few key specialties:
1. Civil Engineers: These professionals focus on the design, construction, and maintenance of infrastructure projects. Their insights can be instrumental to market researchers in sectors like real estate, urban planning, construction, and environmental studies.
2. Mechanical Engineers: With a focus on the design, analysis, and manufacturing of mechanical systems, these engineers can provide essential insights into product design, manufacturing processes, and quality control.
3. Electrical Engineers: Specializing in the study and application of electricity, electronics, and electromagnetism, electrical engineers' perspectives can be crucial for industries like electronics, energy, and telecommunications.
4. Software Engineers: As experts in designing and maintaining software systems, these professionals can offer invaluable insights to tech companies and any industry involved in digital transformation.
5. Industrial Engineers: With a focus on optimizing complex processes or systems, these engineers can provide unique perspectives on operational efficiency, quality control, and supply chain management.
Why Engineer Opinions Matter
Engineers' perspectives are not only important; they're indispensable to businesses looking to conduct B2B engineering market research via online surveys or face-to-face methodologies. Their deep technical knowledge combined with problem-solving abilities can provide highly specific insights that other demographic categories simply cannot match. Their feedback can lead to tangible improvements in product design, service optimization, and process efficiency.
Moreover, engineers often have an intimate understanding of both the technological possibilities and the end-user requirements. Their ability to bridge this gap can help businesses develop products and services that are not only technically feasible but also truly meet customer needs.
Engineers have deep and contextual perspectives on technologies like CAD systems, robotics, IT Infrastructure, and emerging technologies like AI, machine learning, and Industry 4.0.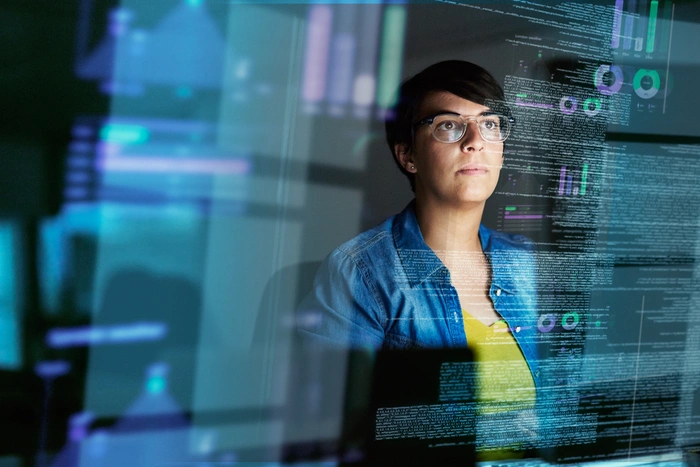 Wrap Up
Engineers' opinions serve as a rich vein of insights that market research practitioners can tap into. Businesses can glean practical and actionable insights by including engineers in online quantitative surveys, qualitative focus groups, and in-depth interviews, driving innovation and fostering competitive advantage.
At OvationMR, we recognize engineers' immense value in B2B market research. We provide access to a diverse panel of engineers and engineering specialists ready to contribute their unique insights to your engineering market research efforts.
Reach out to us to learn how we can help you unlock the full potential of engineer-inclusive market research.
Is an engineering audience what you're looking for?
Let OvationMR help you discover more about engineers

Need help with new insights?
We are ready to offer you:
A project estimate/proposal
39 Broadway, Suite 2010, New York, NY 10006 USA