Message to our OvationMR Global Community Regarding COVID-19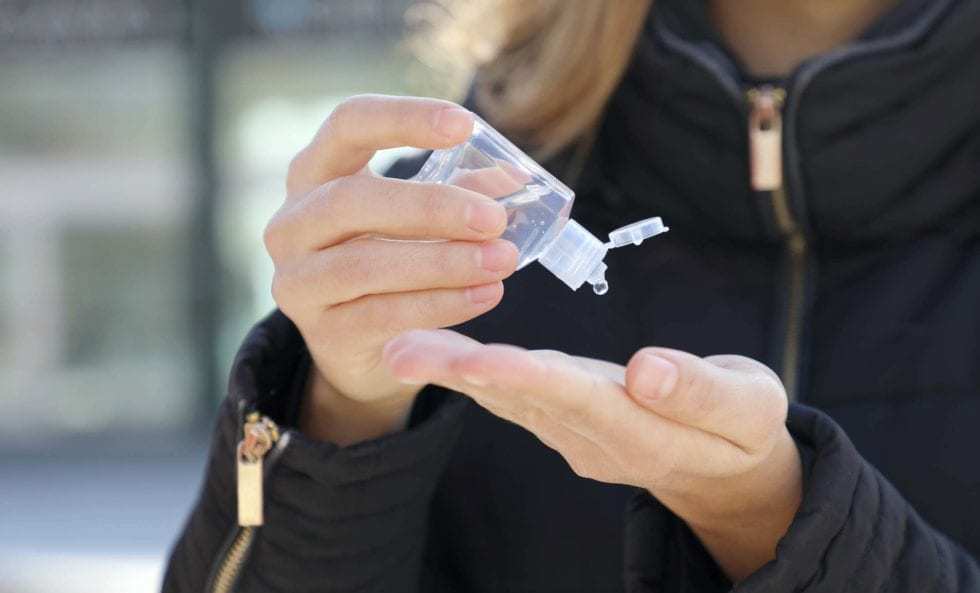 Colleagues, Family, Friends:
I wrote this original letter back in March 2019 as the COVID-19 Pandemic was beginning to unfold. It was as true then as it is now. I have never been more proud of our people and what our company has been able to accomplish for our customers and the community…
Since the inception of OvationMR, we set out to create a company where people matter first.
This is why employees choose where they work and survey participants are rewarded fairly, and clients are attended by happy, knowledgeable professionals who are themselves treated with respect.
Both COVID-19 and the civil unrest stemming from persistent civil rights conflicts have made for particularly difficult times, we all can agree, but it is important to make sure that you are first ok. While you are focused on that, we will be doing our part by continuing to work to deliver on the commitments we have made to each and every one of you.
This means continuing to deliver reliable data from our Global B2B and Consumer Market Research Panels for all your Quantitative Data Analysis.
We are now and have been prepared to do this in a globally healthy and socially responsible way. Without interruptions, without delays, without any issues which your business doesn't need right now, or ever.
We know that everything always works out, and with all of us focused on doing the next right thing, we will surely get there.
This is my direct contact information should you feel you need to reach me:
Jim Whaley | CEO
OvationMR | New York | jim.whaley@ovationmr.com | 212.653.8750 EXT 702