2020 NoKidHungry Contributions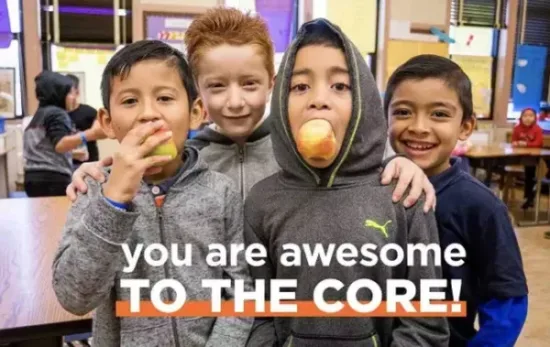 Learn about our fabulous Clients!
List of 2020 Contribution Honoree Organizations
We are pleased to have made a total contribution to www.NoKidHungry.org in 2020 in the amount of $3,250.00 through a series of donations honoring individuals from the following organizations:
Advantage Research, Inc.
Andrew Reise Consulting
Angus Reid Forum
Anthizo Holdings Inc.
Assist Digital
Bedrock Research
BFA Global
Bocconi University
Boost MRC
C+R Research
CGA Nielsen
Charney Research
Chedo Popper
CLICQS Research LLC
Cornell University
CreditXpert Inc.
Deloitte Consulting LLC
Depop
Diconium Strategy Group
Digital Research, Inc.
Emerson Electric Corporation
EthniFacts, Inc.
GoGuardian
Golfdale Consulting Inc.
Green Target
GroupSolver
Informa
Insight Strategy Group
InstaPanel
IPSOS AB
Knowledge Technology
LC Insights, LLC
Let Grow, Inc.
M1nd-Set
Maximum Advertising
Millennium Research
Missouri University
Mixpanel
NewtonX, Inc.
OpinionWorks
P/S/L Group Services
The Primacy
QAD
Research Ink
Right Hat
RJS Media Diagnostix
Rosenthal Consulting
Shine United LLC
SME.org
Swiss Business School
ThinkNow
The Collaboratory
Typeform SL
Vernon Research Group
Virginia Tech University
W5 Insights
YPULSE
OvationMR is a global provider of first-party data for those seeking market analysis solutions that require information for informed business decisions.
OvationMR is a leader in delivering insights and reliable results across a variety of industry sectors around the globe consistently for market research professionals and management consultants. Visit: https://www.ovationmr.com.