School Superintendent Arrested For Using Her Health Insurance to Pay for an Uninsured Student's Care and The Public Says There is Plenty of Blame to Go Around for the Situation
In an online survey this past weekend we asked 444 American adults about a story that tugged at many Americans' heartstrings: an Indiana school superintendent getting arrested for using her health insurance to help one of her uninsured students. We found:
43% of the public heard a great deal, a good amount, or some about this story.
2 in 3 (67%) thought the superintendent did the right thing. Only 27% say she deserved to get arrested.
Most (82%) say that they would have tried to help the student if they were in a similar situation. However, more of those who would have helped would have chosen a different way to help rather than the same way as the superintendent (45% different way vs. 37% same way to help).
There is plenty of blame to go around for this situation. More Americans blame health insurance companies (30%) and government (25%) for this situation than the student's parent/guardians (18%), the superintendent (14%) or law enforcement (5%)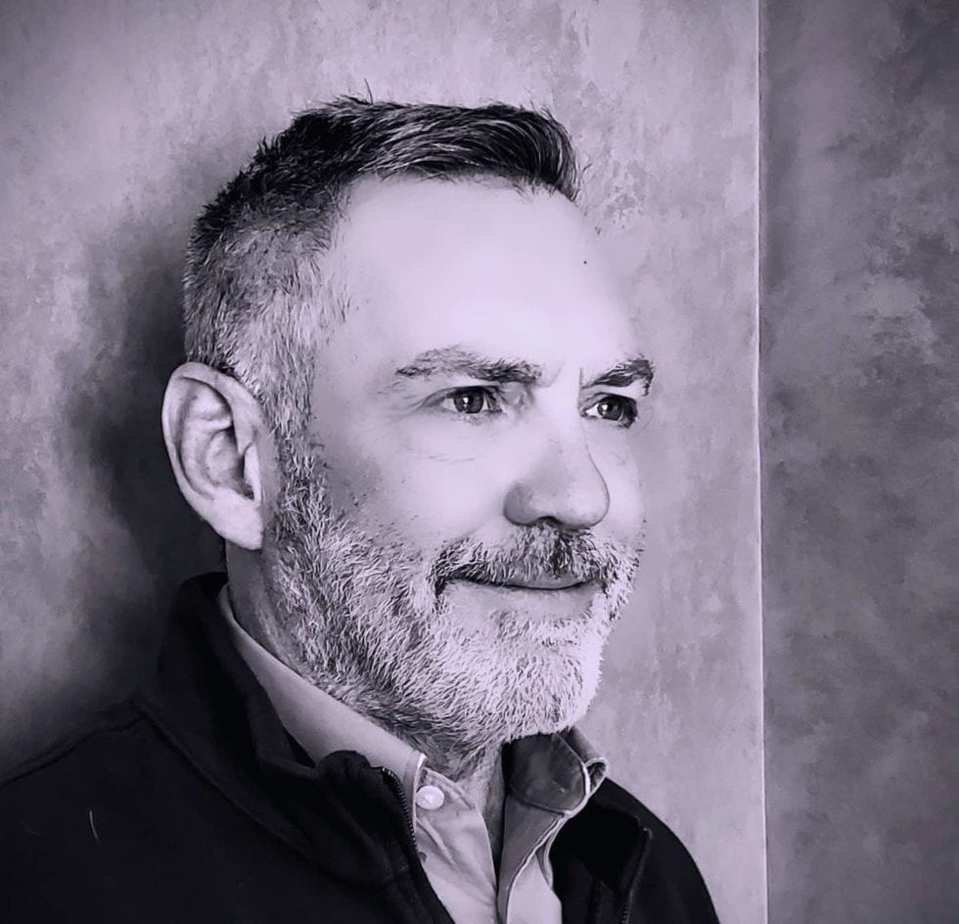 Bart Borkosky
Author
Bart is Chief Research Officer at OvationMR and is responsible for Online Panel and Online Sample Data Quality. He also consults with clients on sampling design for various types of online research campaigns and B2B research. Bart can be reached at Bart.Borkosky@ovationmr.com
To learn more about OvationMR Consumer Tracking Solutions, Online Sampling, and Online methodologies for ensuring your success, you can visit Panel Quality & Recruitment or Download 2019 PanelBook or contact us at info@ovationmr.com